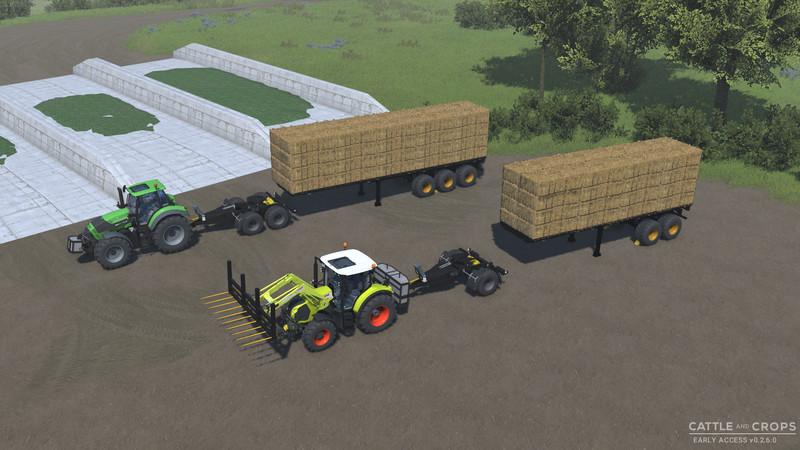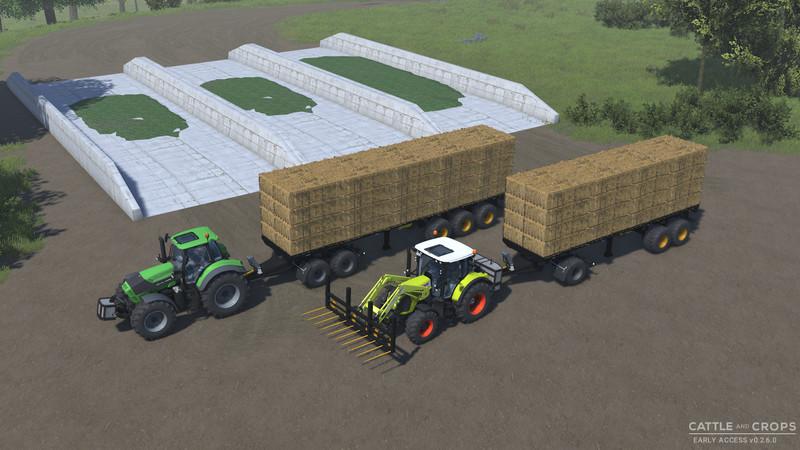 Hello everybody,
suitable for my balefork here now a tandem and tridem semi-trailer of the brand Hammer for the transport of bales or other things.
The basic model is from MBB and for axes and supports including functions, I have used the Kröger of XYZSpain.
Many thanks to XYZSPAIN for his great work !!!
The tandem version will fit 32 bales and the Tridem 40 bales.
Autostack and fixation works perfect.
The matching dolly's are from XYZSpain
Authors:
Modell: MBB/XYZSpain/Deutzfahrer aka deutz62 06
Textur: MBB/XYZSpain/Deutzfahrer aka deutz62 06
Script: MBB/XYZSpain
Idee / Konzept: Deutzfahrer aka deutz62 06