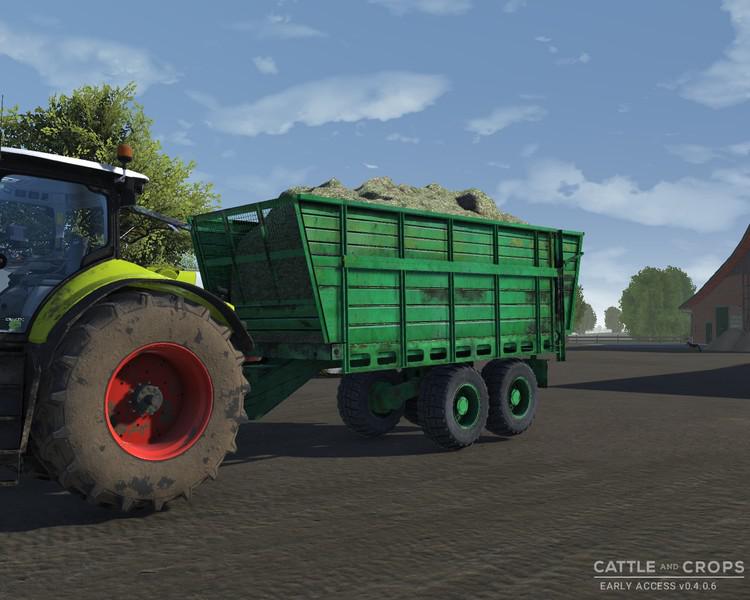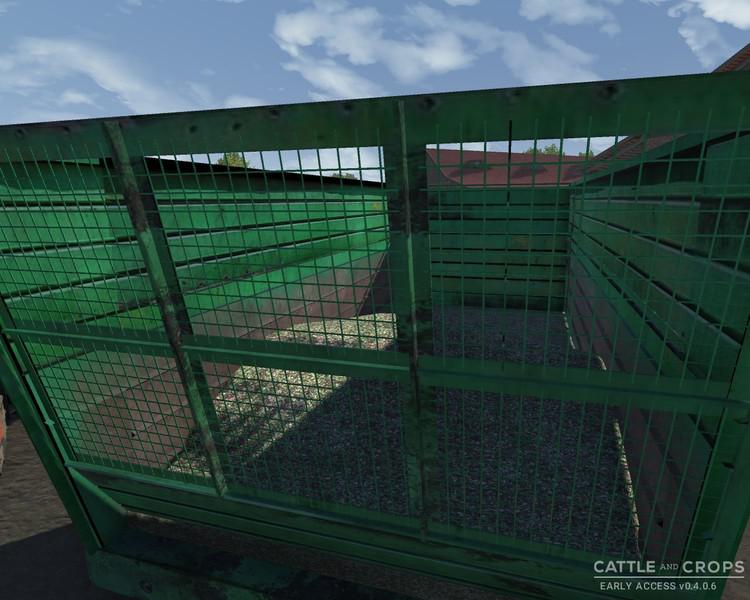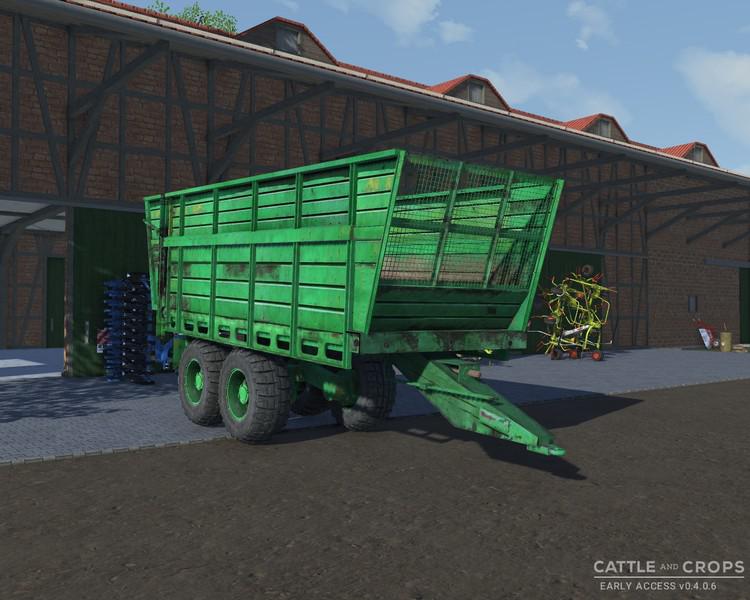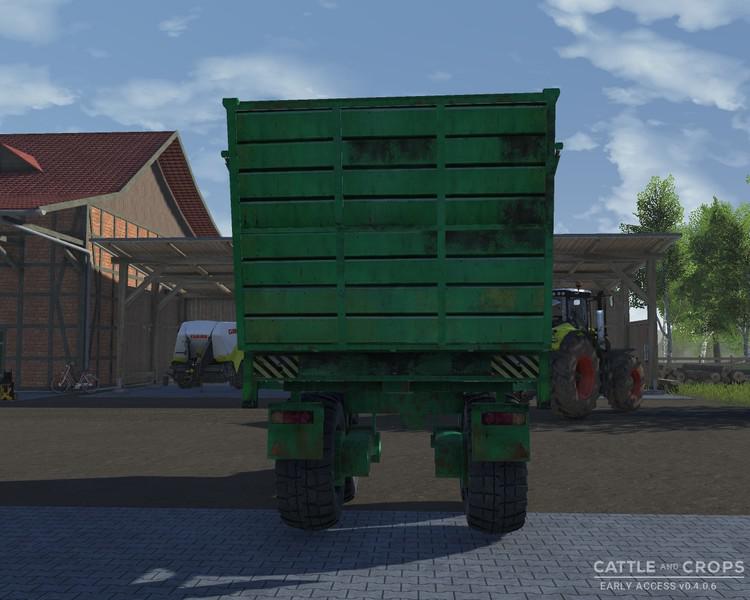 Version 0.4.0.6
– New fill mesh system,
– Fixed problem with mesh getting behind the wall,
– Fill mesh isnt invisible on rear anymore,
– New box shapes,
– Changed weight of T088,
– Added emitter for unloading,
– New texture of support foot.
Version 0.4.0.3
– Changed store photos.
Version 0.4.0.2
– Moved tank trigger,
– Resized and moved animation of unloading,
– Moved mesh anim and morph_mesh
(morph mesh isnt getting behind the wall of the trailer).
– Changed fill types,
– Removed unnecessary connectors,
– Added line in XML file.
Authors:
ReVO26